V2X in Urban Environments
This post will be a tool helping personally me to structure things about my Master Thesis which I decided to finally take from Politecnico di Milano, where I used to study for a some time primarily in remote option being physically in Munich, Germany. This text might be full of mistakes, but it is designed to be explanation of my own vision of global connectivity system for future cities considering all parts including
General Vision Network protocols Protocols security System reliability Zero Trust implementations Authorization, identification and tracking issues.
. It is written in simple words contrary to the scientific paper I present for a university commission at Politecnico and customers I work with as an Network & Identity Expert at Cybersecurity department of Deloitte Digital in Munich. Hopefully, the text is gonna be illustrated by me using Figma tools. Reach out if you will have any question while reading.
I will probably include here some parts from a Master Thesis but after all this text designed to be interesting and useful.
Web3 project development. wsb.sh is a MoonRabbit ecosystem project providing several features for the web3 community.
The architecture used to provide Server Side Rendering on Gatbsy.
The scrolling effect is Locomotive Scroll. 3D scenes created with Three.js.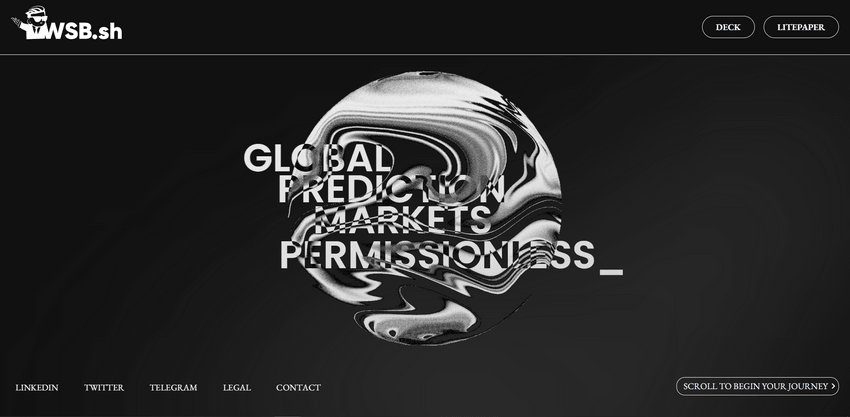 The stack is:
Javascript, Typescript
Sass
Three.js
Locomotive Scroll
GSAP