Where I will be very soon
Here I plan my trips to some fascinating places
Slovenia
November 2021
Lyubljana
Lake Bled
Polhograjski Dolomiti
my friends in Kamnik
and many more
Jeddah, Saudi Arabia
February 2022
Filming Jeddah Tower with FPV drone.
Hopefully, visiting Neom region and all the north of the country.

Chefchaouen
Spring 2022
The Blue City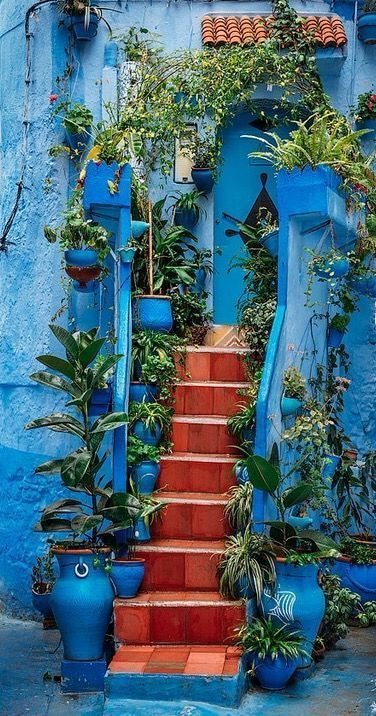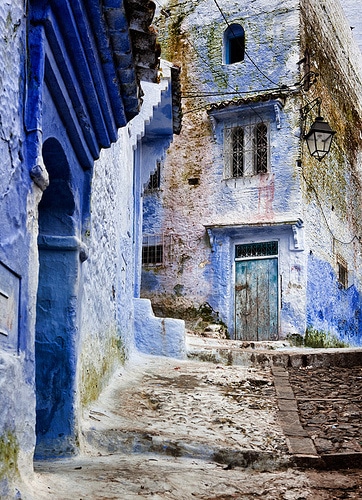 Casablanca
Spring 2022
Interchange for the next destination. Should be some time for visiting the city.
Anyway, a good place. Ocean, colors and moroccan fairy tales.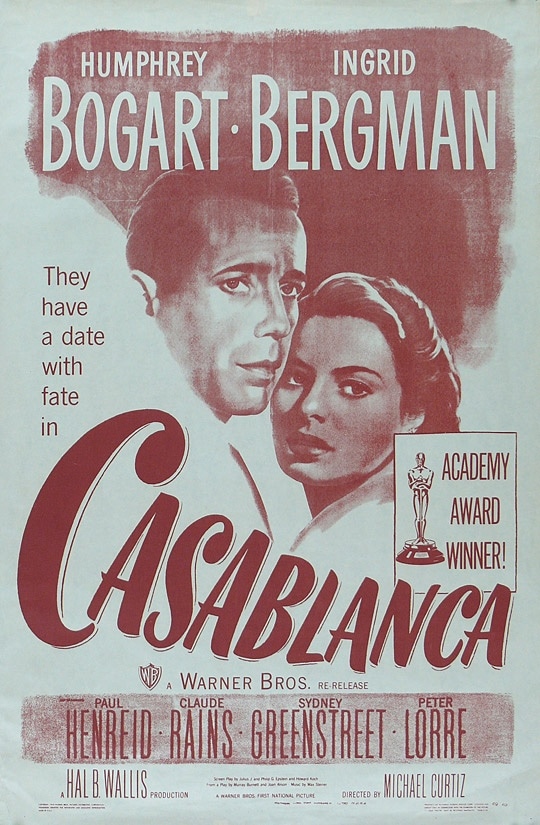 Dakar
Spring 2022
Interesting place recommended by many people. Main port of Atlantic smuggling and lost ships. Take a look somewhere (not here) what does it mean. Its port is also starred in ZeroZeroZero series.
Port of Dakar - place where you can buy Hublot watches for 100 euro.
Some vaccines are needed for this region.
Paderborn
Summer 2022
Visiting relatives

So far that's it
Hopefully, there will be more

Created with care just for fun