Pavel's Web
Playground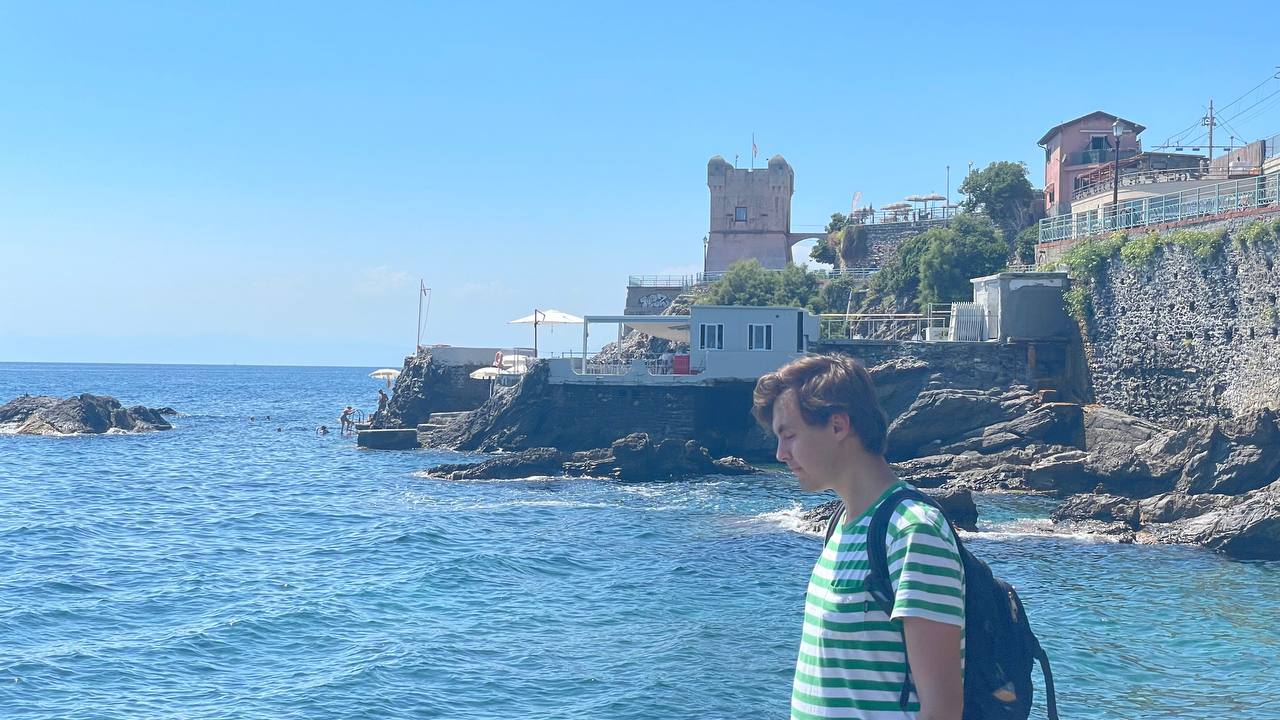 Random things I would share are always here.
Here is my
Resume
.
Some projects are
in the list
.
It is a simple tech blog. Here is my
email
, if you want to reach me.
This Website is a sandbox. I play with front-end things here.
If I helped you and/or you just want to donate me, use this:
Built with 💜 and
Gatsby
.
Based on React.
Here is a full
tech stack
.
About
Work with cooperative and decentralised systems.
Use mostly Python, Typescript or JS.
Sideways modelling and visualisation.
Worked with computer vision for a while.
Researched Generative Design and its applications.
Built agent-based models for BMW and Siemens.
B.Sc Cybernetics, SPbSTU
M.Sc System and Program Engineering, HSE
Graduating Master Student at TU Munich
Physically in Munich or Moscow.
Travel around
.
Use
Telegram
to reach me quickly.